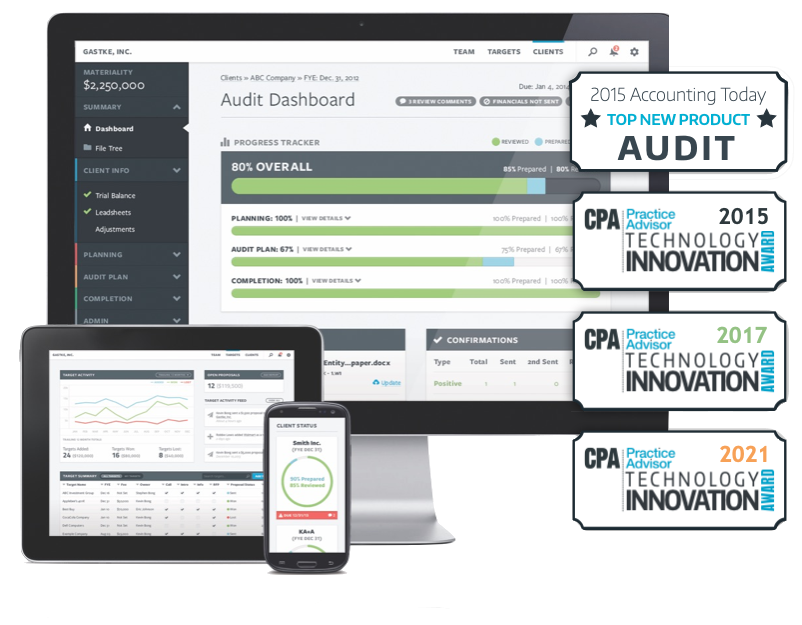 Audits, Reviews, and Compilations for CPAs
AuditFile은 회계사를위한 감사 소프트웨어입니다. AuditFile is a secure, cloud-based solution that helps CPA firms and internal audit teams perform efficient audits, reviews, and compilations.
Sign Up

Now
2 Minute Video

Overview
AuditFile now integrates with

Learn more

Advantage Audit is an easy to use, step-by-step, audit program based on professional standards. QCM reviewed and customized for different industries, Advantage Audit helps auditors comply with risk-based auditing requirements in a straightforward manner.
Click here to view our QCM report.

We're honored that AuditFile has been selected as the top choice for Audit Engagement Tools at the esteemed 2023 CPA Readers' Choice Awards.

The CPA Practice Advisor Readers' Choice Awards serve as an opportunity for professionals to highlight the technological solutions they deem most reliable and valuable in serving their clients and managing their practices. Click here to learn more.
Created by CPAs,
for CPAs
AuditFile solves the real-world challenges your firm faces every day with technology that meets your high standards for security and accuracy.
Get

More

Product

Details

No servers, no software, no headaches
Audits are complex, but audit software doesn't need to be. Your firm will hit the ground running with our intuitive interface, simple pricing, and rich feature set.
Sign Up

Now
Unmatched Security, Visibility, and Flexibility
Bank-level security keeps your data safe, accessible, and always backed up.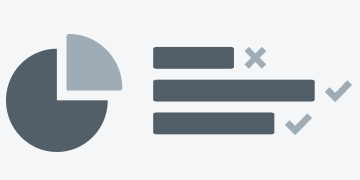 Real-time dashboards provide up-to-date audit status at a glance.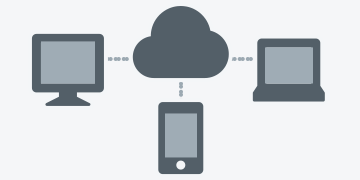 Our cloud-based solution provides access anytime, anywhere.
See what people are saying:
"Today's auditing requires more of everything - more efficiency, more flexibility and more professional judgement. One of the top items small firms miss in performing attest work is proper planning and risk assessment. AuditFile addresses all of these items in a flexible cloud solution that we have come to rely on for our financial statement work." Click here for user case study...
-David Knoble, CPA, CGMA | Knoble Ingle CPAs, LLP | Rock Hill, SC
"...I got compliments from our peer reviewer on the software."
-Kristopher Holcomb, CPA | Holcomb & Shreeve PC | Mesa, AZ
"[AuditFile] is a great auditing tool and I love how I can log in while I'm at the client office instead of worrying about checking out files like I did with the previous software I used."
-Bill Soderstedt, CPA | Bill Soderstedt, CPA, PC | Ventura, CA
"AuditFile rocks! I have the opportunity to look at a lot of accounting tools. The sign-up process for AuditFile is one of the easiest I have seen... it only takes a few minutes to be up and running! I have known the AuditFile founders for several years... they take user feedback to heart and have a true passion for creating great audit software. They are the real deal!"
-Jason M. Blumer, CPA | Founder of the Thriveal CPA Network and Chief Innovation Officer at Blumer & Associates, CPAs, PC | Greenville, SC
"AuditFile.com has been the best project management system we have used, allowing us to easily manage over 20 projects. Their integration of file management and progress reporting has made our practice more efficient. Additionally, the ability to track our target projects with their CRM tool has allowed us to close more deals. Kevin and his team add tremendous value to our small practice. Allowing us to customize their product for our attest engagements would have taken outside developers months. AuditFile got it done in days. Great product, great service, great company, thanks again AuditFile."
-David Brauer, CPA | Brauer & Co. | Calabasas, CA
"AuditFile.com has been amazing for our firm. It's not just a change in platform, but a change in the way we view our audit practice. We now have the reach and resources of firms several times our size. As a small firm who has had parts of their accounting practice in the cloud for years it's been a goal of ours to move our audit practice to the cloud for quite some time. Moving to AuditFile.com is one of the best business moves our firm has ever made."
-James H Johnson, CPA, MBA, CGMA CITP | J H Johnson & Associates, CPA | Russell, KY
"We have frequently noted the narrow range of tools specifically dedicated to auditors, so we're always happy to see new ones come along, particularly when they're worthy of our Top Products list. That's where we put AuditFile, a cloud-based audit solution that lets firms track and manage every aspect of the audit, review or compilation process. It's also working on integrating with major online accounting software solutions QuickBooks Online and Xero, so it's more than doing its part to bring audit into the same cloud-based, integrated, automated world that tax and accounting have been in for more than a decade."
-AccountingToday.com | The 2015 Top New Products
Security and Compliance Programs
Learn more about our security and compliance here.